Homepage / What's On / An evening with Danielle Alvarez and Libby Traver
This event has now passed. View our What's On page or sign up to our database to stay up to date with all the latest happenings across the Trippas White Group venues.

Friday 10th November 2023
Yallamundi Rooms, Sydney Opera House
6:30pm – 9:00pm
An Evening with Danielle Alvarez and Libby Travers.' This soirée marks the momentous launch of their latest masterpiece, "Recipes for a Lifetime of Beautiful Cooking." Nestled within the elegant Yallamundi Rooms, this cocktail-style affair promises an intimate encounter with the authors themselves. Danielle and Libby will regale you with their captivating journeys, bringing the pages of their cookbook to life with a selection of delectable dishes.
Embark on this gastronomic journey at 6:30 pm with a delightful prelude of drinks and canapes on the terrace, beneath the iconic Harbour Bridge. Throughout the evening, relish an array of canapes and petite dishes, each inspired by the culinary treasures within their book. This grazing-style affair offers a rare opportunity to connect personally with Danielle and Libby. To enhance the experience, our charming host, Joanna Saville, will lead an engaging Q&A session, delving into the heart of their culinary philosophies.
This is an unmissable occasion for connoisseurs of both exquisite cuisine and the compelling stories that weave them together. Danielle Alvarez and Libby Travers, renowned for their culinary prowess and stirring narratives, invite you to an evening that celebrates the artistry of beautiful cooking and the rich tapestry of experiences that accompany it.
Join us for an unforgettable night at the Yallamundi Rooms, where flavours, tales, and inspiration converge in perfect harmony.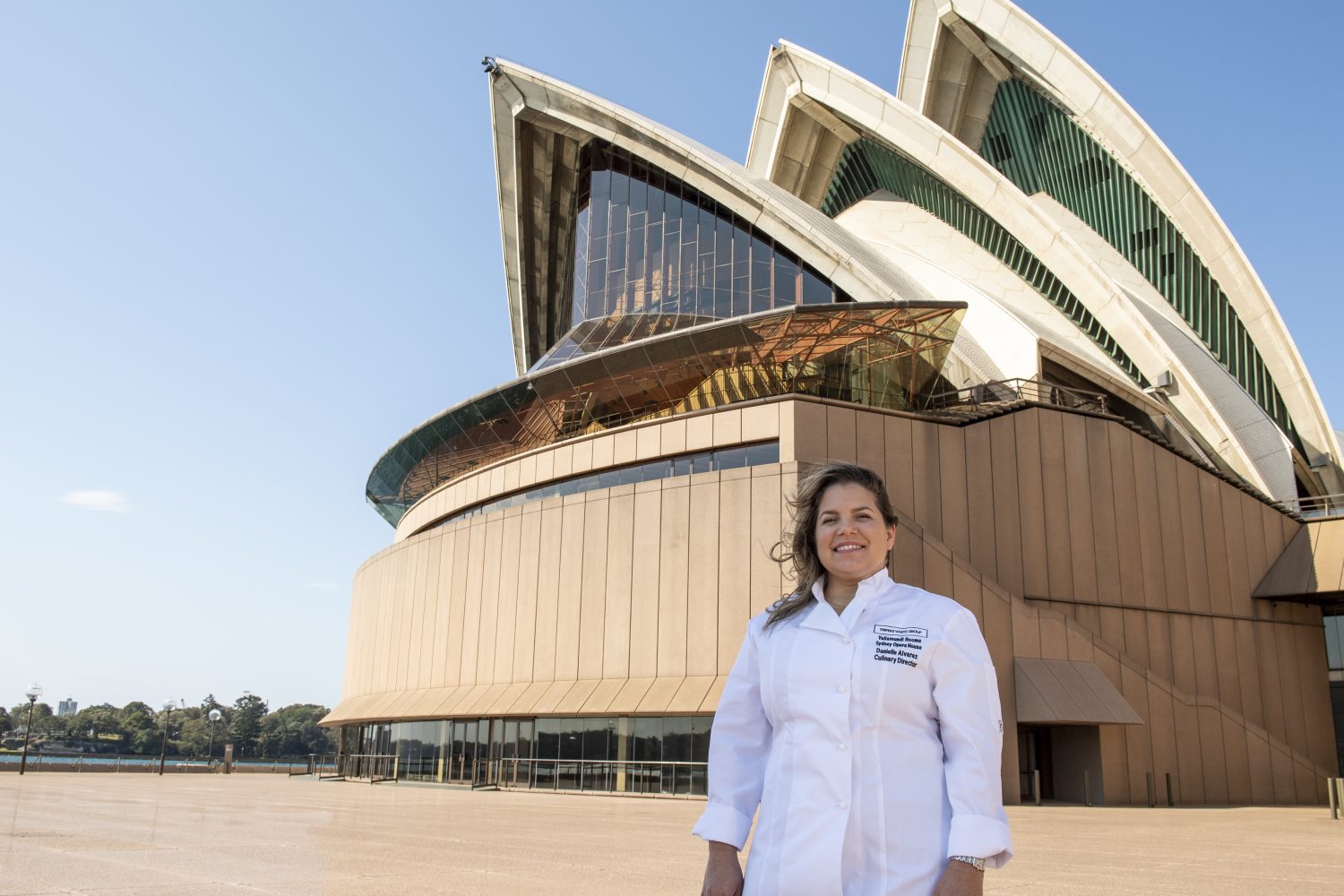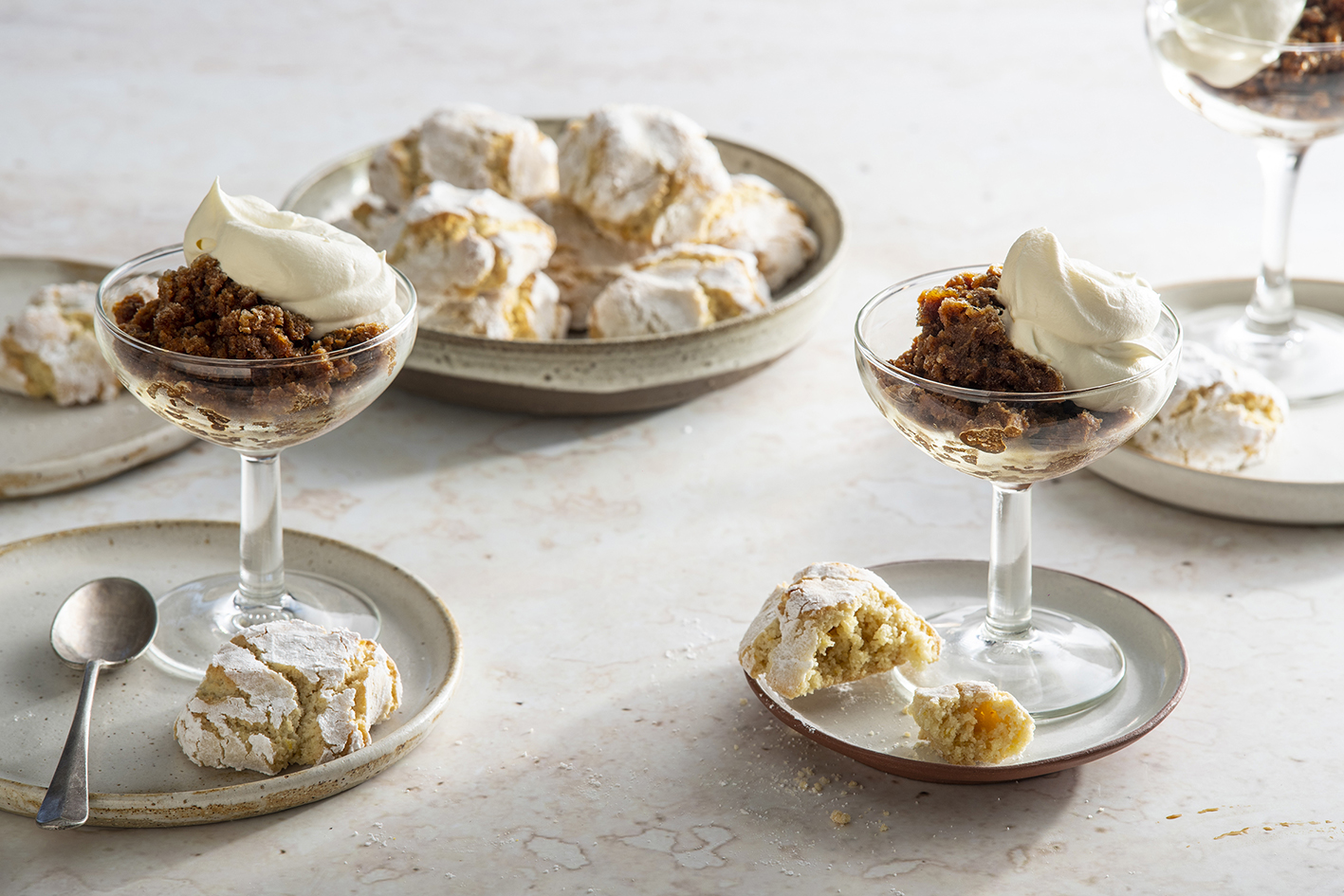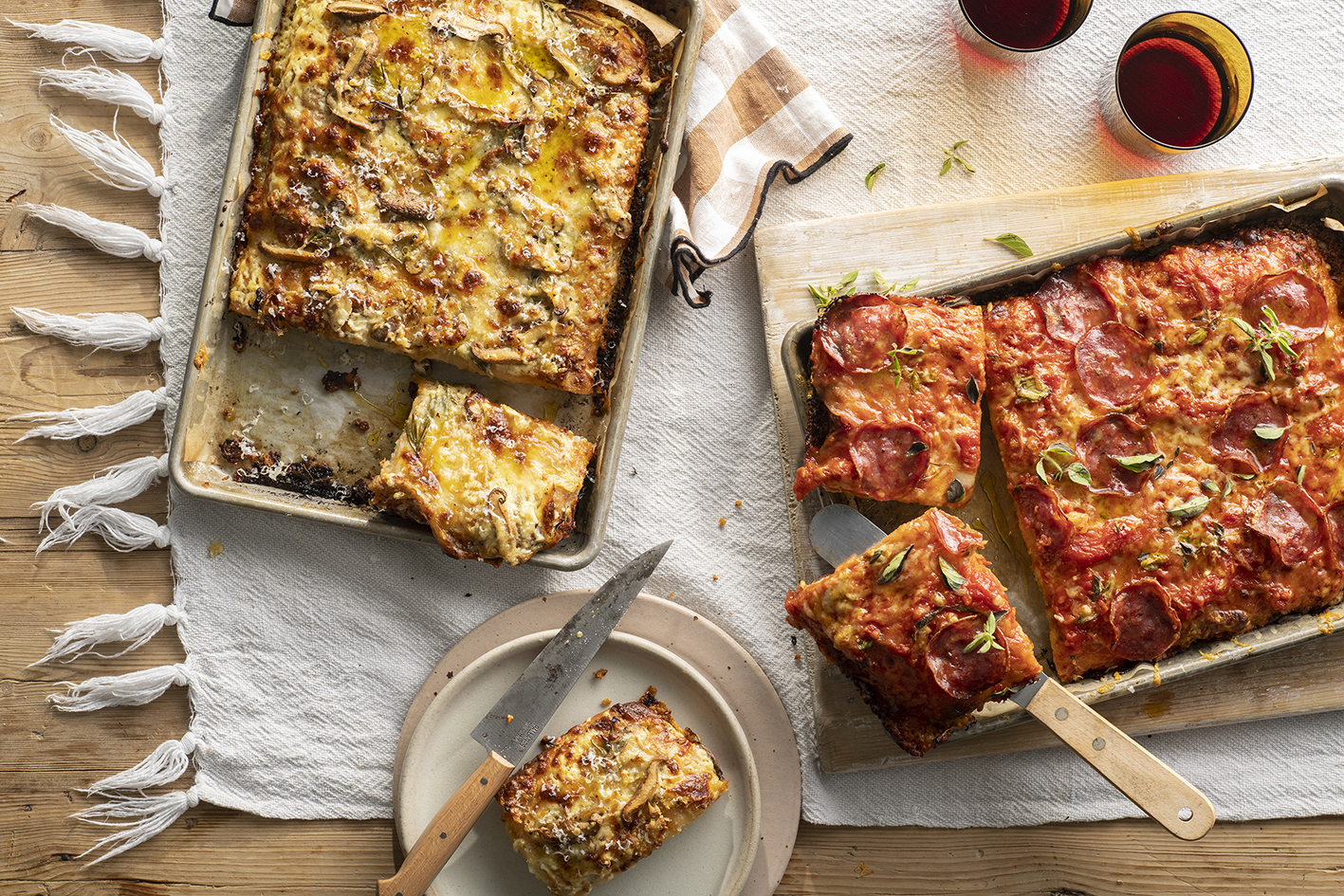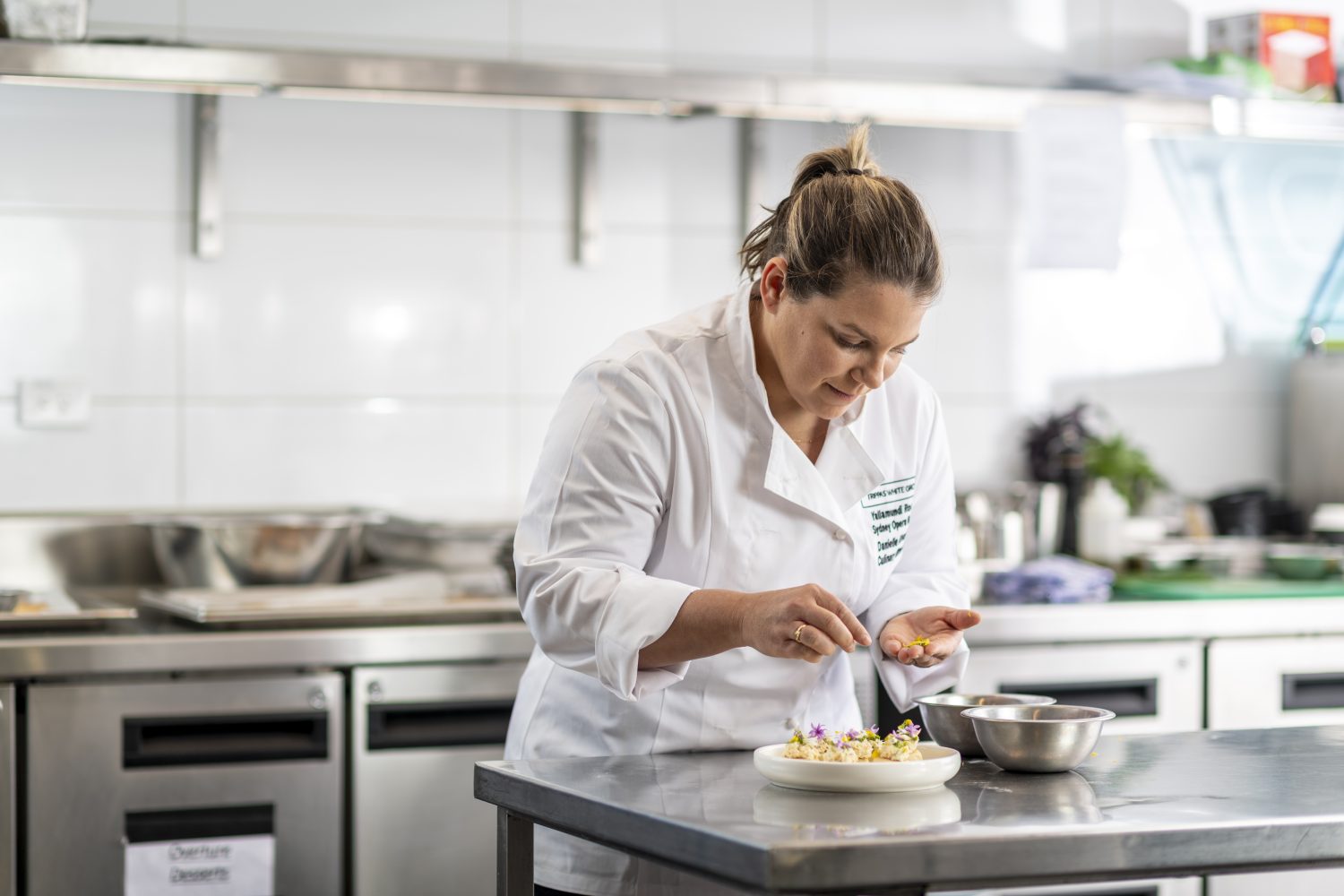 Meet the speakers
Danielle Alvarez
Danielle Alvarez, an acclaimed Australian chef, draws inspiration for her farm-to-table cuisine from a rich culinary heritage spanning the US and Australia. Raised in a food-loving Cuban American family, she honed her skills under her mother and grandmother's guidance before embarking on a professional culinary journey. Danielle's culinary prowess was refined in esteemed establishments like Napa's French Laundry, San Francisco's Boulettes Larder, and Berkeley's Chez Panisse, particularly under the mentorship of Alice Waters. In Australia, she made waves as the visionary force behind Paddington's Fred's, earning numerous accolades and cementing its status as a beloved and lauded eatery. Danielle is the author of 'Always Add Lemon,' a columnist for Good Weekend Magazine, and co-hosts 'The Good Food Kitchen' alongside Adam Liaw. In 2022, after six years at Fred's helm, Danielle pivoted to align her culinary endeavours with her core values, with her second cookbook, 'Recipes for a Lifetime of Beautiful Cooking'.
Libby Travers
Libby Travers is a luminary in the realm of culinary storytelling, boasting a diverse and illustrious career that spans more than two decades. Her profound connection to the world of gastronomy has been forged through collaborations with celebrated chefs, devoted producers, and dynamic wholesalers, each interaction contributing to the rich tapestry of her culinary journey. With an innate ability to infuse her narratives with palpable flavours and evocative aromas, Libby's writing transcends the page, immersing readers in the vibrant and tantalising world of food.
Joanna Savill
JOANNA SAVILL is a food journalist, event creator and host with a long career in the Australian and international culinary scene. A huge fan of both Danielle and Libby – and their work – she is delighted to be joining them to chat about the book, the philosophy behind it and of course, the recipes! Expect some special insights and maybe even a few secrets…