Hospitality Services
Trippas White Group Hospitality Services stands as a distinctive force in Australia's hospitality landscape. We pride ourselves in delivering award-winning, exceptional food and beverage experiences in sectors such as business and industry, education, airline lounges and healthcare.

As your trusted partner in hospitality we will become part of your team providing a large scale of services including boardroom dining, restaurants, cafes, end of term celebrations, awards nights, garden parties, kiosks and much more...
Our Clients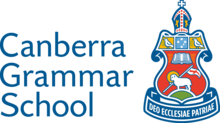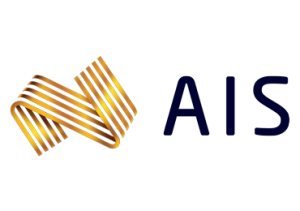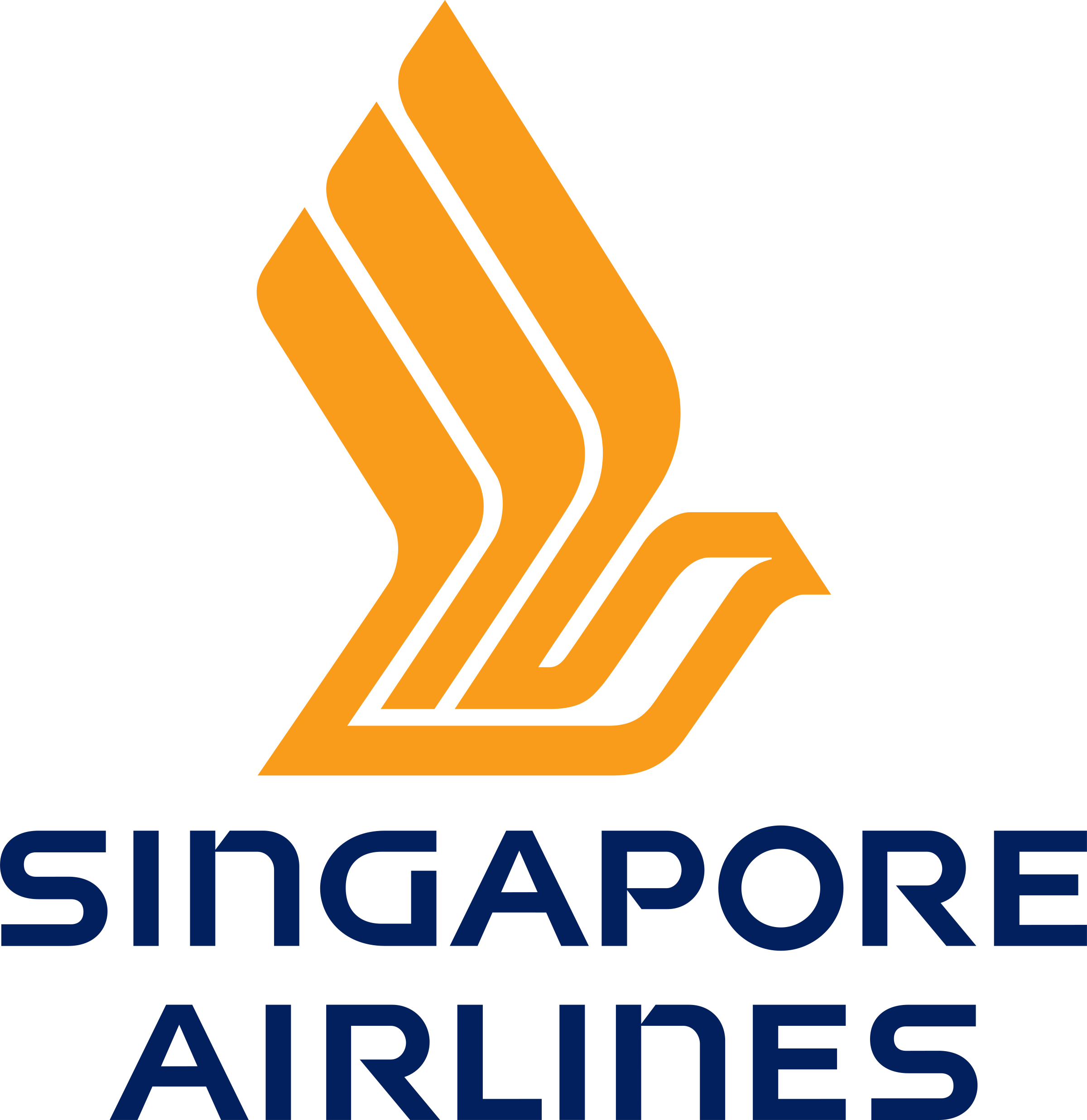 Tenders
With over 30 years' experience and reputation as one of Australia's leading hospitality groups, we are always interested to expand our business with the right new customers. We would be proud to be a part of your new Tender list - if it's an EOI or full tender, the Trippas White Group would be pleased to submit a response. For all enquiries please fill out our form.