Homepage / What's On / House of SPLENDOUR
New Year's Eve 2023
Yallamundi Rooms, Sydney Opera House
Get set for an absolutely mind-blowing New Year's Eve celebration! Brace yourself for an extraordinary, one-of-a-kind event at the breathtaking Yallamundi Rooms in the iconic Sydney Opera House.
Welcome to the HOUSE of SPLENDOUR, NYE 2023!
Immerse yourself in the pulse of the party, with front-row seats to Sydney's legendary fireworks and unparalleled views of the harbor and Harbour Bridge. Step into three uniquely themed rooms, each a portal to a new dimension of celebration. Indulge in the finest French champagne and exclusive Archie Rose cocktails while enjoying non-stop entertainment that will keep the excitement soaring.
But here's the real showstopper: Australia's most renowned female chef, Danielle Alvarez, is crafting a bespoke NYE festive menu exclusively for this event! Prepare your taste buds for a culinary journey curated by the culinary queen herself. This is not just a New Year's Eve; it's an unforgettable feast for the senses.
Sunday 31st December 2023.
8pm – 1:30am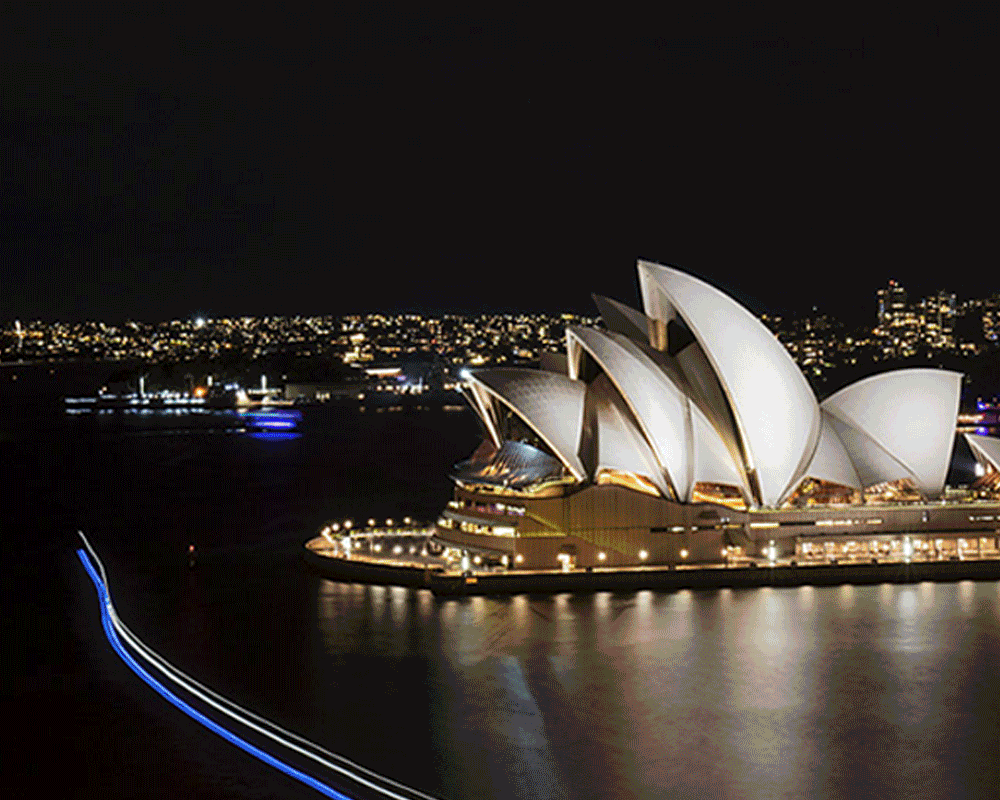 Get ready to be amazed by
Front-row access to the legendary ABC NYE concert.
Spectacular views of Sydney's iconic fireworks.
Bespoke NYE festive menu by Danielle Alvarez
.Non-stop entertainment from top DJs and captivating roving artists.
Premium beverages featuring the finest French champagne, wines, and craft beer.
Exclusive Archie Rose cocktail experience to tickle your taste buds
 1st release $950 – Sold Out
2nd release $1050 – Sold Out
3rd release $1150
Get your tickets now, because this party is the golden ticket to an evening of sheer splendor! It's a New Year's Eve like no other, and you won't want to miss out on the magic. Let the countdown to an epic night begin!